February 2016 we had three ATF events
We wish we could do more with the kids. Some of them show so much promise that we want to do all we can while we can to help them learn to love the LORD throughout their lives. They are learning to worship and we know the Holy Spirit's presence and pray that He will effect their lives. We also have a lot of fun playing games like dodgeball, basketball, and Nerf wars, while the girls cook and make crafts. They also have free time at the beginning and end of each night.
We pass out rewards (cafe cash) when the kids answer Bible questions during our opening. Such carrots help to increase their excitment about learning the verses we put in front of them, as well as defining what the verses are about.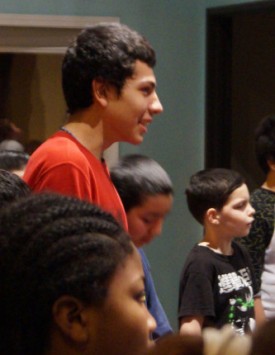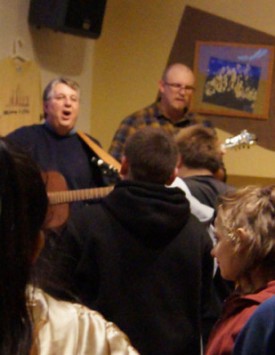 :
At Against the Flo' we attempt to build relationships with our youth. Most importantly we bring them to the LORD in worship, prayer, and time in the Word. We hope they come to know Jesus as their savior and us as their friends. We meet every other Friday.